Reputation matters. Especially for fast growing companies like ours. When you are hiring fast, it helps to have your good reputation precede you.
That's why we are really happy to have been named one of the top public cloud companies to work for in 2018 by Glassdoor and Battery Ventures. The report, which also names the top 25 private cloud companies to work for begins, "Just how important is company culture and employee happiness in the current, ultra-competitive tech economy? In a word, very."
And we couldn't be prouder of ours.
The report interviewed current employees of cloud companies in the U.S. and measured feedback on employee satisfaction, CEO ratings and future company outlook. We scored well enough to be #7 of the top 25 cloud companies in the United States.
But don't take it from me. Like Glassdoor and Battery Ventures did when they researched their report, just listen to our employees:
In fact, we are so proud of our culture, we have a philosophy about keeping the door wide open for employees who decide they want to leave. Our family will forever extend to our current employees, our former employees and our "boomerang" employees; the employees who leave but then come back. Our CEO, Dheeraj Pandey, says that our high rate of boomerangs is a "great test of our authentic culture."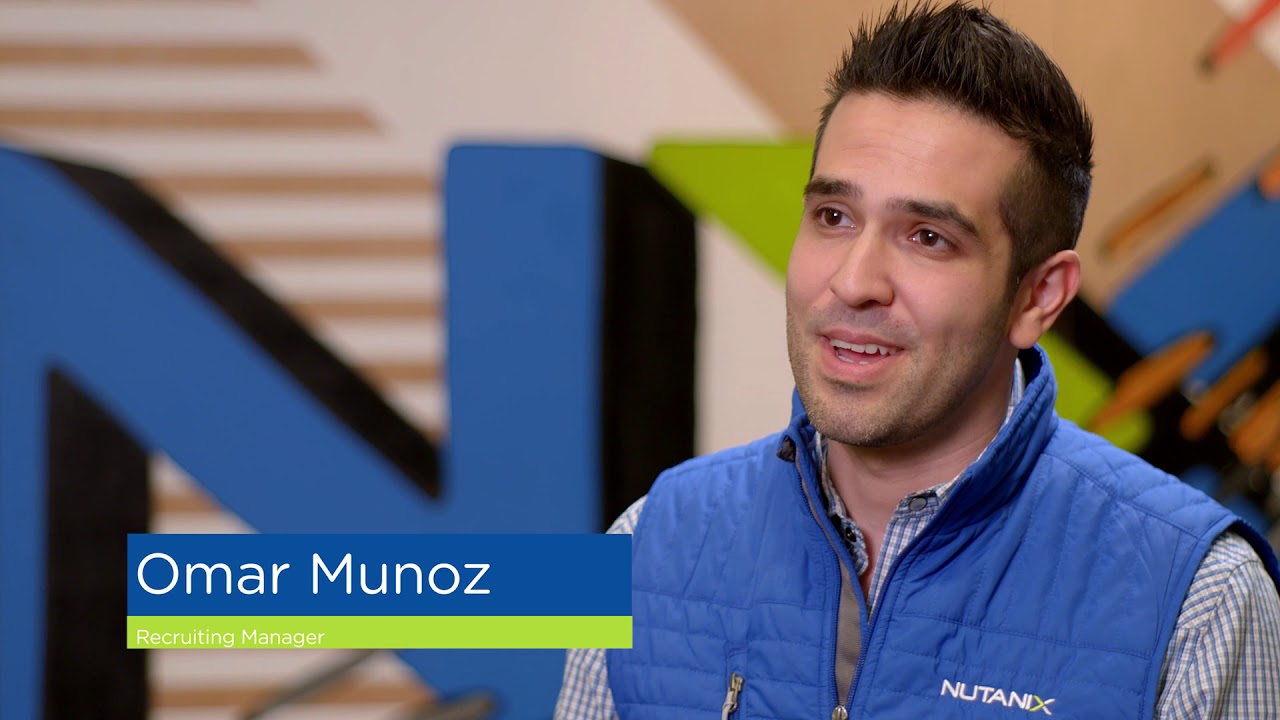 We're glad our reputation precedes us, but that doesn't mean we still won't continue to work on making sure our values of "hungry, humble, honest" ring true every day.
By Aaron Bean
CHRO, Nutanix
Disclaimer: This blog may contain links to external websites that are not part of Nutanix.com. Nutanix does not control these sites and disclaims all responsibility for the content or accuracy of any external site. Our decision to link to an external site should not be considered an endorsement of any content on such site.
© 2018 Nutanix, Inc. All rights reserved. Nutanix and the Nutanix logo are registered trademarks or trademarks of Nutanix, Inc. in the United States and other countries. All other brand names mentioned herein are for identification purposes only and may be the trademarks of their respective holder(s).