Software and Firmware Upgrades
Cloud Infrastructure Software and Firmware Upgrades

Intelligent infrastructure software and firmware upgrades with comprehensive dependency management and 1-click simplicity.

Centralized Upgrades

Software and firmware upgrades from a centralized, easy to manage, intuitive control plane.

Dependency Management

LCM does the hard work of managing all upgrade dependencies for software and firmware components.

Unified Platform Upgrades

LCM normalizes firmware upgrades across hardware platforms, and provides a single, unified process regardless of vendor.

All-Together Now: Nutanix 1-Click, Non-Disruptive Cloud Upgrades

The latest release of Life Cycle Manager adds AOS, Prism Central, and additional platform component firmware to its inventory for 1-click upgrades.

Life Cycle Manager Demo

Senior Engineering Manager Nikhil Bhatia discusses the capabilities and benefits of LCM in this in-depth demo.

Unified Control Plane

LCM simplifies Nutanix IT infrastructure life cycle operations by consolidating software and firmware component upgrades into a unified control plane.
An infrastructure inventory shows software and firmware versions running across the environment, including any new versions available for deployment. 
Similar to a Linux YUM package manager, LCM enables the deployment of multiple infrastructure upgrade packages across a distributed cluster like AOS and Prism Central.
Seamless Dependency Management 

LCM elevates IT teams from the minutiae of software and firmware dependencies by automating the entire process. 
When an IT administrator selects an update package, LCM automatically adds all corresponding upgrades that are a part of the dependency chain, ensuring that, with 1-click, everything required will be installed.
Optimal Upgrade Plan

Customers benefit from streamlined upgrade workflows with minimized infrastructure maintenance windows due to how LCM intelligently calculates the most optimal plan for all upgrade packages to be deployed. 
Based on the bundle of components -- software or firmware-- that are selected for upgrade by the IT administrator, LCM creates a plan that ensures the updates are deployed with the minimal number of service or host restarts.

Nutanix LCM provides a common control plane for upgrading Nutanix infrastructures. 
To get started:
Use Prism Central or Prism Element to open LCM
Upgrade the LCM inventory (default is set to automatic) 
Select one or more software or firmware packages to deploy
Click update to start the upgrade process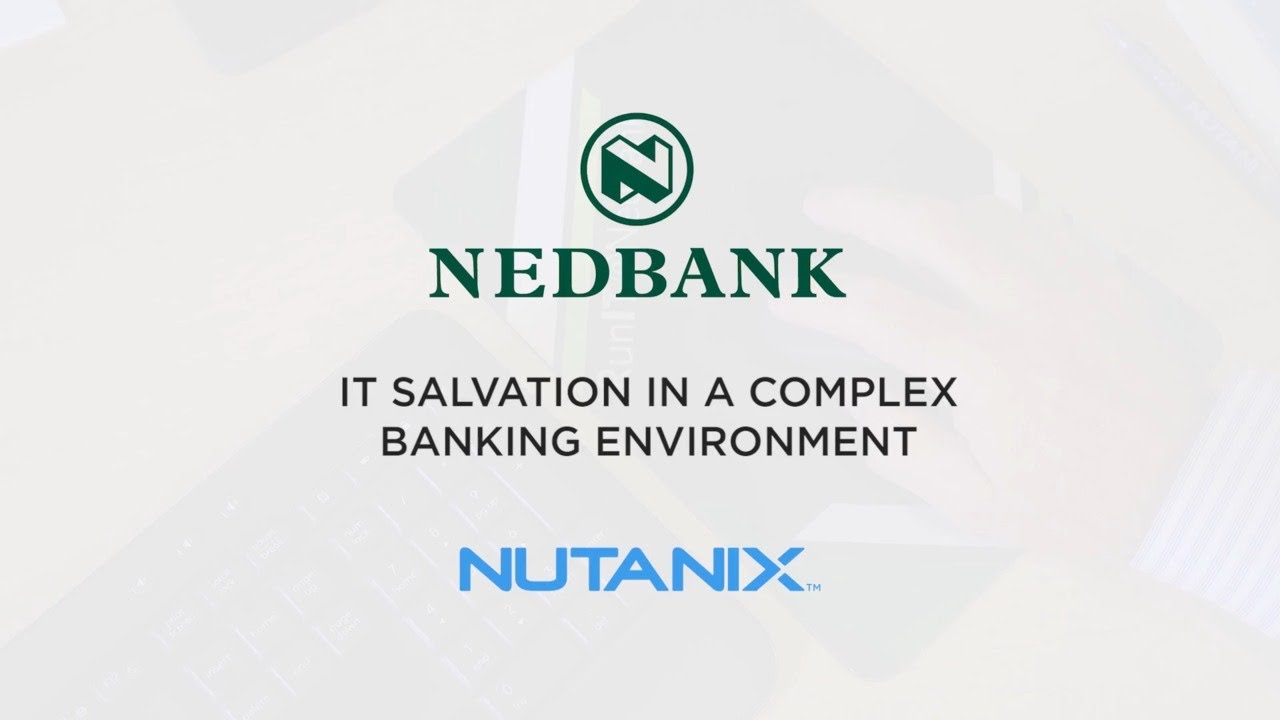 "What Nutanix helped us with is not just giving my weekends back, but enabling me. By using Life Cycle Management technology we did all these upgrades within business hours on a Monday morning without the business even knowing about it."

- Johan Van Tonder End User Computing Sr. Innovation Manager, Nedbank

Nutanix customers can choose from a range of hardware platform vendors to power Nutanix software infrastructures.  As a result, LCM was designed to simplify firmware upgrades across different platform types and provide organizations with a single, unified upgrade solution.
The LCM software upgrade experience is the same whether infrastructure is deployed on-premises or with Clusters in a public cloud.
The LCM architecture uses a public key cryptography for security of the framework, module and compatibility matrix artifacts. Public keys held within each cluster are checked for validity against the privately-signed artifacts ensuring the LCM binaries are verified as having been genuinely created by approved hardware vendors and Nutanix software development teams.
1-Click Infrastructure Upgrades Datasheet

Understand the benefits of a single software and firmware life cycle management solution for your hybrid cloud infrastructure.  

Frequently Asked Questions

Get answers to the most commonly asked questions about Nutanix LCM.

The Evolution of 1-Click

As the Nutanix product portfolio grew, LCM Product Management discussed going back to the drawing board for 1-click infrastructure upgrades.